Windsor PhotoBooth looks forward to seeing all the future Brides & Grooms at this years Wedding Show!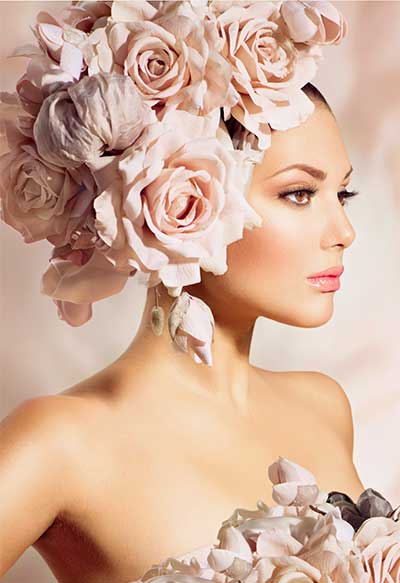 Join us for our NEW event our Bridal Rosé Soirée on Wednesday evening September 15th at the Ciociaro Club Outdoor Pavilion. All things are coming Rosé and it is time to celebrate your planning in person. This one evening event will include an opportunity for you to talk to some of our wedding professionals in person, enjoy a glass of Rosé wine, enjoy our Wedding Panel Discussion with some of this area's premier Wedding Planners and win one of our amazing Pink Prize Table Giveaways.
We promise our very special PINK prizes will not disappoint!!

From a Pink Custom Shirt and Tie for him to sought after Blush accessories for her get ready to be part of our Pretty Pink Prize Giveaway. Everyone who buys a ticket to the Bridal Rose' Soiree will have their name entered to win a prize on our Pretty Pink Prize Table. You don't even have to be a bride or groom to win a prize. The guest's that you bring along will get a ballot too!
Tickets $20 at the door.
Online Tickets are slightly discounted and Special Group Rates are only available online.
VIP Access to online ticket holders is at 5:00 pmPurchase Discounted Tickets online until September 14th
GDJ