Monthly Archives: December 2021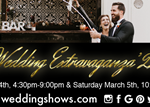 Due to Covid Restrictions & the unknowing! The Wedding Extravaganza '22 Show has been postponed till March! Price increase will not take in affect till after the show March 31/2022! BOOKING 2022-2024 Reserve your date before it's too late! Msg or call me Teri @ 519-259-7484 for availability & pricing!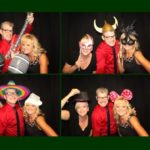 Windsor PhotoBooth would like to wish a very Merry Christmas to all! May all your hopes & wishes come true! Be safe!
There is no excerpt because this is a protected post.